What is the Hawcreek-Flat Rock Area Endowment?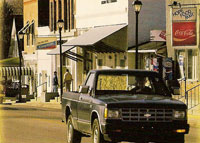 A fund set up to do good things forever in Hawcreek and Flat Rock townships, including Hope, Hartsville and Clifford.
A place where the money you give will always remain, in full, earning dividends to help the community you love.
A "community investment account" made up of gifts of all sizes from your friends and neighbors.
A fund within the Heritage Fund of Bartholomew County. It will be a safe investment - protected, managed and kept secure by foundation professionals and advisors.
A place where you can gain tax advantages while doing great things for the communities of Hawcreek and Flat Rock townships.
Why is this fund so important to our community?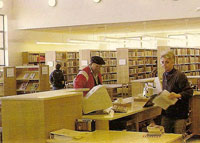 The fund provides the community with a long-term "savings account" to do what needs to be done in good times and bad.
It is locally funded, locally advised and can only be used for local projects and programs.
The earnings on the fund are not designated for any set project or program. Each generation of residents will be free to use the earnings from the fund as it sees fit - for the good of the community.
It provides a financial foundation for the community, for the future, forever.